RADU POPOV –

– Chief Financial Officer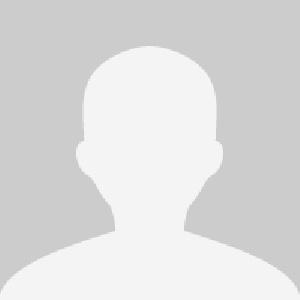 Radu Popov serves as the Chief Financial Officer of our company since January 2014.
Mr. Popov graduated with a degree in Economics issued by The Bucharest University of Economic Studies and since 2007 he is also a member of The Chamber of Tax Consultants from Romania.
Previously he served as CFO of a company of international money transfers, from April 2001 to November 2013. He joined us in November 2013.