ARNAUTU LIVIU –

– Director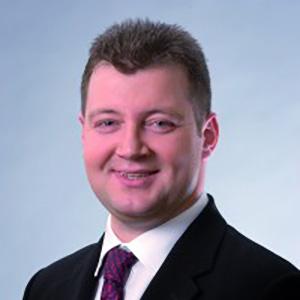 Mr. Liviu Arnautu is a board member of Briliant Technologies.
He has 9 years experience in several bank Treasury departments (last 3 years Treasury Manager): Emporiki Bank Romania (Credit Agricole) .
For the last 5 years he is active on the capital market as General Manager of S.S.I.F. IEBATRUST SA and since 2011 President of the Board of S.A.I. Atlas Asset Management.